Penn State Football is CBS Sports' Highest-Graded Big Ten Team
Penn State Football has two major tests looming, against Ohio State and Michigan, but the Nittany Lions are receiving high marks nationally.
In an article grading Big Ten teams through week six of the college football season, Will Backus of CBS Sports gave Penn State the highest grade of any team in the Big Ten with an A+ for the Nittany Lions first five games.
Backus argues that Penn State "is the Big Ten's most impressive team thus far from a statistical standpoint."
While looking back at the first (almost) half of the season, Backus notes that Penn State are "either first or second in the conference in total offense, scoring offense, total defense and scoring defense."
Leading to Penn State's high grade, Backus notes that Penn State is winning games by an average of 31 points and Drew Allar has been "as good as advertised."
As for the Nittany Lions main competition in the Big Ten, Backus gave Michigan an A, citing that Michigan "looks like a College Football Playoff team."
Ohio State, however, was only graded a B- from Backus, noting that "there are cracks in the façade."
While Penn State still has yet to face the meat of the Nittany Lions' schedule, with Michigan and Ohio State still to play, the Nittany Lions have set themselves up to compete for both a spot in the Big Ten championship and the College Football Playoff.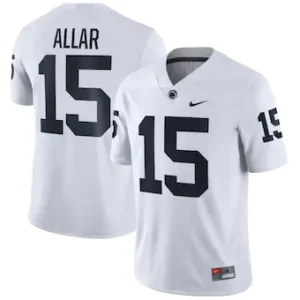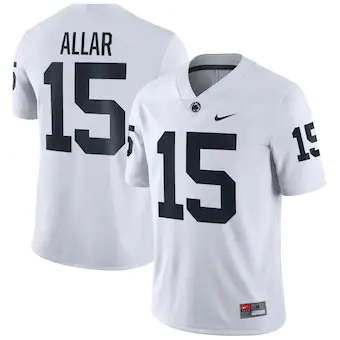 A note to our readers; If you make a purchase through one of our affiliate links, we may receive a commission
About Author