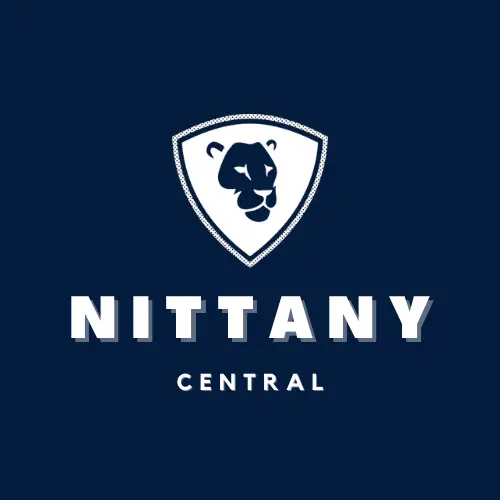 Nittany Central is always interested in adding new talent to our growing team.
If you're a journalism student looking to hone your craft and for a growing platform to showcase your work, a sportswriter looking for a new gig, or just a passionate Penn State Football, Wrestling, or Basketball fan who wants your opinion heard, we want to hear from you!
Potential applicants should send an email [email protected] that includes your writing experience, and any samples of your work that you might have.
#WeAre excited to hear from you!