Drew Allar or Beau Pribula? Sources Share When James Franklin Expected to Make Starting QB Announcement
The excitement is building to a crescendo around the Penn State Football program as a season with sky-high expectations is rapidly approaching, but one major question remains unanswered.
According to sources close to the program, the expectation is head coach James Franklin will name the Nittany Lions' starting quarterback during the week leading up to the season-opener against West Virginia.
The source's insight aligns with Franklin's track record of handling quarterback announcements. Last season, Franklin did not officially announce that Drew Allar would be the Lions' No. 2 quarterback, and Sean Clifford's primary backup, until the week leading up to the season opener against Purdue.
Throughout the offseason, Franklin and staff have been careful to publicly project a position battle for the starting job between Allar and Beau Pribula.
Likewise, sources insist that Franklin sees a high ceiling for Pribula as a quarterback.
However, Allar is a former five-star prospect, was the No. 1 quarterback in his recruiting cycle, and is a focal point for Penn State's legitimate National Championship aspirations for the 2023 season.
Last season, Allar appeared in 10 games, completing 58.3 percent of his passes for 344 yards with four passing touchdowns, and adding 52 rushing yards and another score.
Penn State Football opens the 2023 season against West Virgina at 7:30 PM on NBC from Beaver Stadium, This game will mark the debut of Big Ten Saturday Night on NBC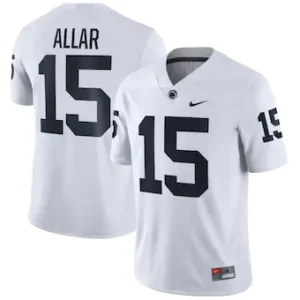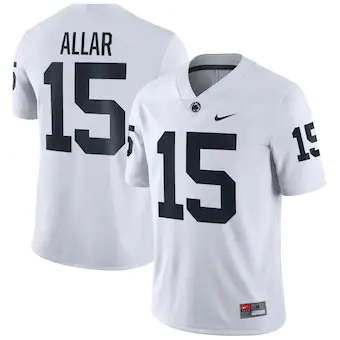 A note to our readers; If you make a purchase through one of our affiliate links, we may receive a commission
About Author