Why James Franklin is One of College Football's Most Underrated Head Coaches
James Franklin is one of the better coaches in College Football.
Before joining Penn State in 2014, Franklin spent time with Vanderbilt from 2011 to 2013. In three years at Vanderbilt, Franklin posted a 39-24 record, before joining the Nittany Lions.
Franklin coached the Commodores to back-to-back winning  seasons and three straight Bowl appearances, in the pressure-cooker of a conference known as the SEC.
One of the best things about Franklin is his ability to recruit. Since Franklin has gotten to Penn
State, he has done a masterful job recruiting.
Franklin does a great job being transparent with his players and knows when to be tough. During his time with the Nittany Lions, Franklin has produced over 40 NFL Draft picks; he knows how to pick and develop talented players.
James Franklin; Building Sustained Success at Penn State Football
Since joining Penn State, Franklin is 78-36; and the Lions were 11-2 last season before winning the Rose Bowl.
Coming into this season, the Nittany Lions have the potential to make the College Football Playoff.
Franklin's first two years as head coach, he went 7-6 in back-to-back seasons, then after that, Franklin produced back-to-back 11 wins seasons and won the Big Ten title in 2016.
After winning nine games in 2018, Penn State Football won 11 games in 2019, and the Cotton Bowl.
During the Pandemic in 2020, Penn State went 4-5 and followed that with 7-6 in the 2021 season.
After winning 11 games during the 2022 campaign, Penn State has championship potential but needs to show it.
The Nittany Lions have a strong defense and rushing attack, but quarterback Drew Allar and the receiving core will be vital to Penn State's CFP chances.
The big reason Franklin is underrated is his 3-16 record against AP top ten teams, also his inability to beat Ohio State and Michigan.
Since getting hired at Penn State, Franklin is 1-9 against Ohio State and 3-6 against Michigan.
If Franklin and the Nittany Lions can turn these trends around, he will start being mentioned with the great coaches in college football.
With the roster Penn State has in place, that could begin as soon as this fall.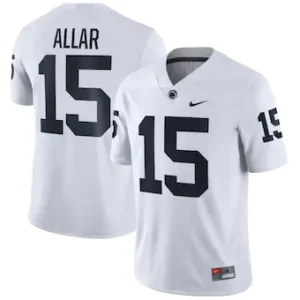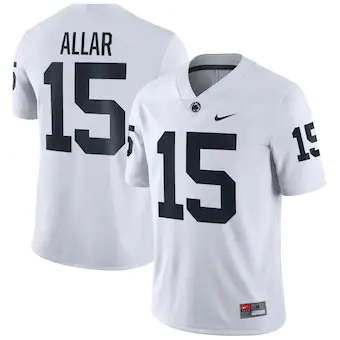 A note to our readers; If you make a purchase through one of our affiliate links, we may receive a commission
About Author