Don't Look Now, Penn State Football Holds Nation's Longest Streak of Scoring 30+ Points
Don't look now but Penn State Football now holds nation's longest streak of scoring 30+ points
Penn State dominated Delaware Saturday en route to a 63-7 win over the Blue Hens as the Nittany Lions put up six rushing touchdowns.
Saturday's game marked the ninth game in a row in which Penn State Football put up 30 or more points.
Following Alabama's 34-24 loss to Texas Saturday night snapping the Crimson Tide's streak, Penn State now holds the longest streak of scoring 30 or more points per game.
Point Production 🔥🔥🔥#WeAre pic.twitter.com/svw8guEuKZ

— Penn State Football (@PennStateFball) September 10, 2023
Penn State Football: One of Nation's Most Prolific Offenses
Penn State's streak began October 22 last season when the Lions put up 45 points in a 45-17 win over Minnesota.
The Nittany Lions came close to breaking the streak three weeks later in a 30-0 win over Maryland. The streak now sits at nine games, seven in 2022 and two in 2023.
Saturday, Penn State Football travels to Illinois to start Big Ten play against the Ilini at noon. Illinois will be hosting an "Orange-out" when Penn State comes to town.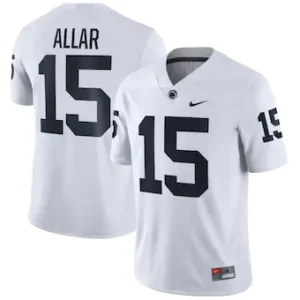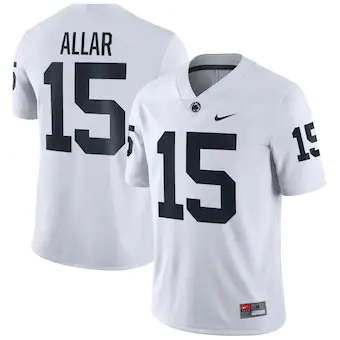 A note to our readers; If you make a purchase through one of our affiliate links, we may receive a commission
About Author